In a world of information overload, your website visitors want to get in and get out.

Impatience can be the difference between a visitor staying on your site to act and becoming frustrated and moving on.

Ask yourself: when you visit a website searching for something specific, what are the reasons you get turned off and leave that site?

The most successful web design should be uncomplicated, usable, easy to navigate, and beautiful. The content should get right to the point: avoid using eight words to say something four can say better.

We have spent the better part of a decade studying good, successful web design. We'll always arrive at the same conclusion: less is more.

Read on to learn more about what goes into every website we build and why we do what we do.
Keys to success
We focus heavily on the design of these core elements of your website.
When designed well, they will create the backbone of your site and will be the recipe for success no matter what type of business you are.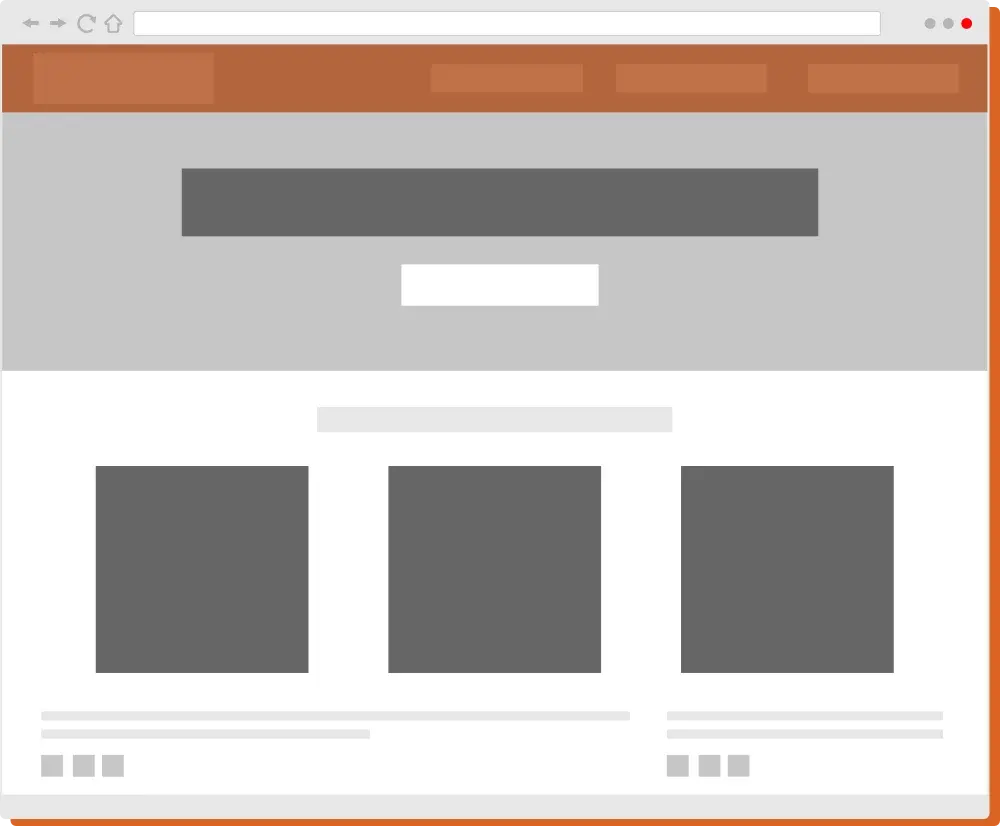 Header
The header is critical to every website and is the visual starting point. It resides at the top of every page and minimally requires your logo and primary menu for visitors to easily navigate your site.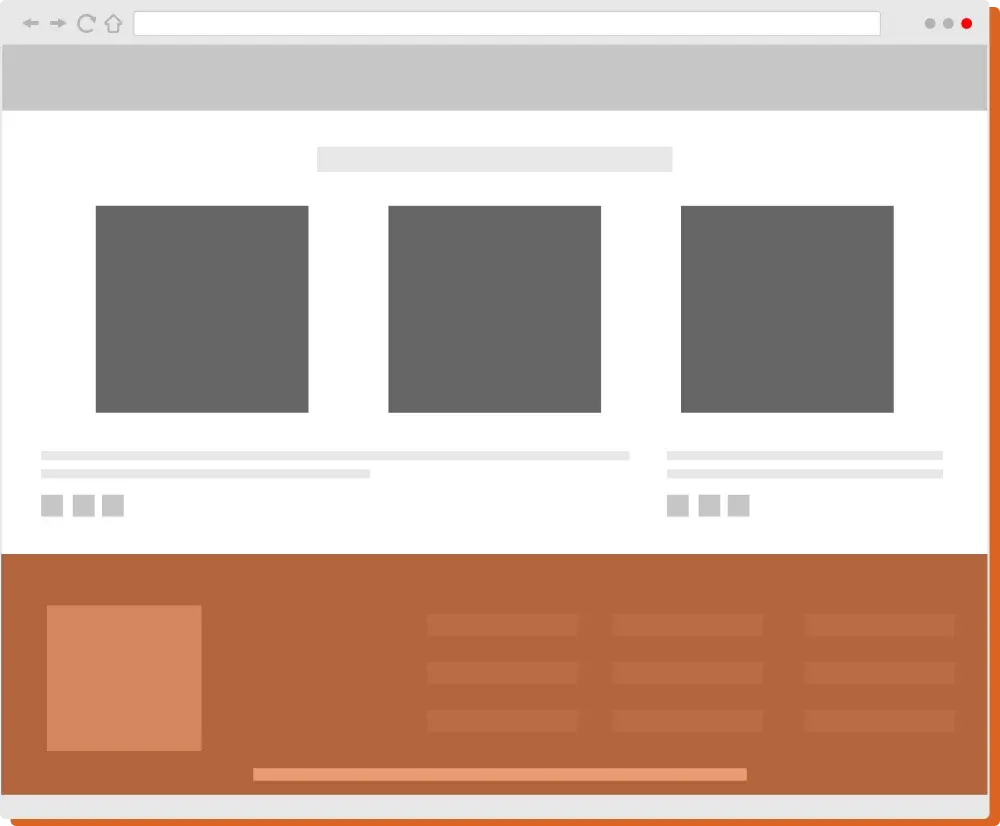 Footer
Arguably as important as the header, the often overlooked footer serves a crucial role as the anchor of every page. It's a great place for content that wouldn't fit or doesn't belong in the header.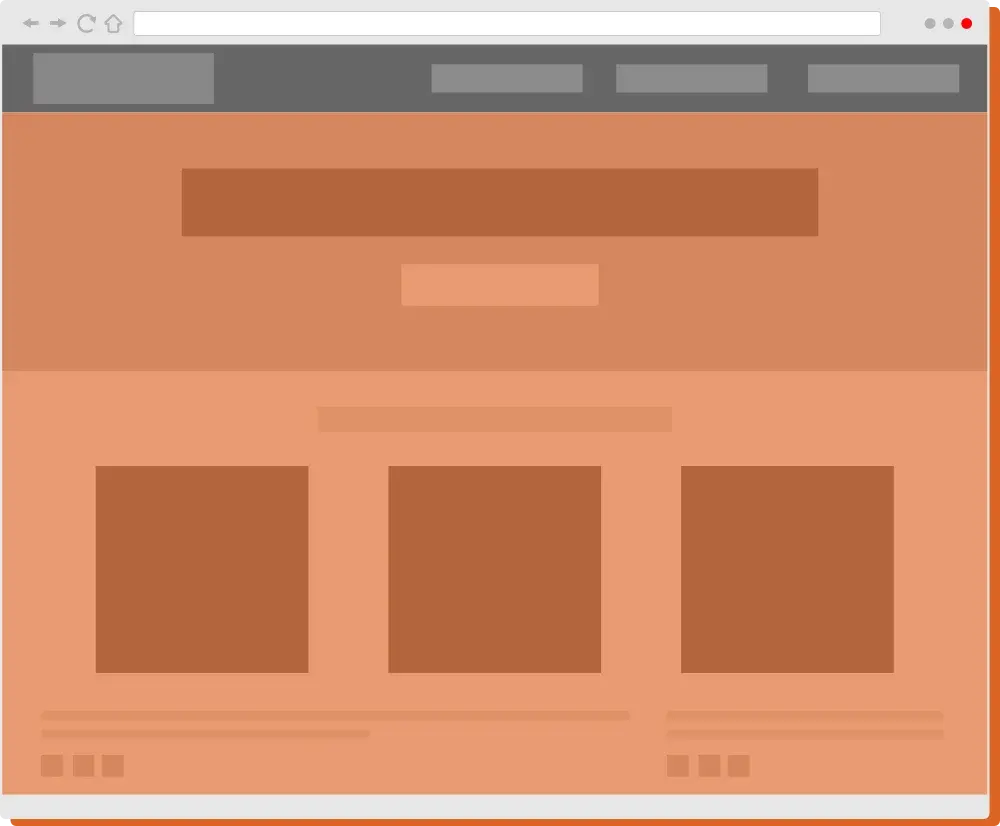 HomePage
The homepage of your website is like the cover of a book. We follow a simple philosophy when it comes to its design: you only have one chance to make a first impression, so make it count.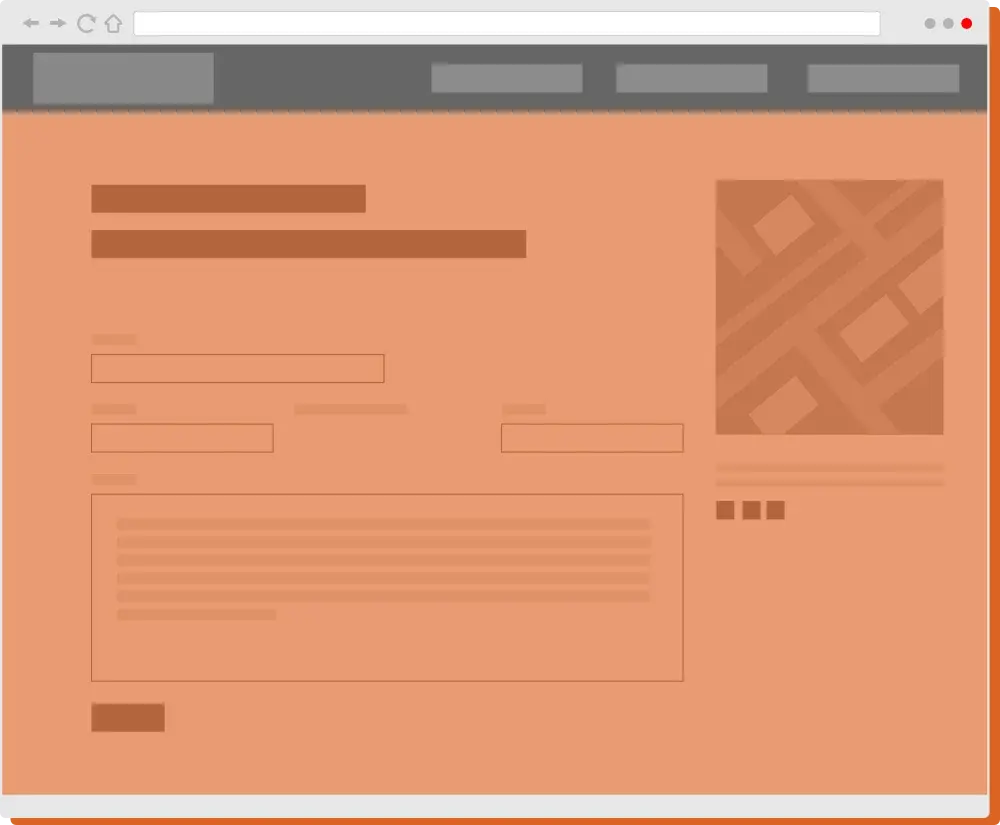 Contact Page
Your visitors need a way to connect with you. The contact page is the natural place for them to look for location information, phone numbers, email addresses, social media links, and contact forms.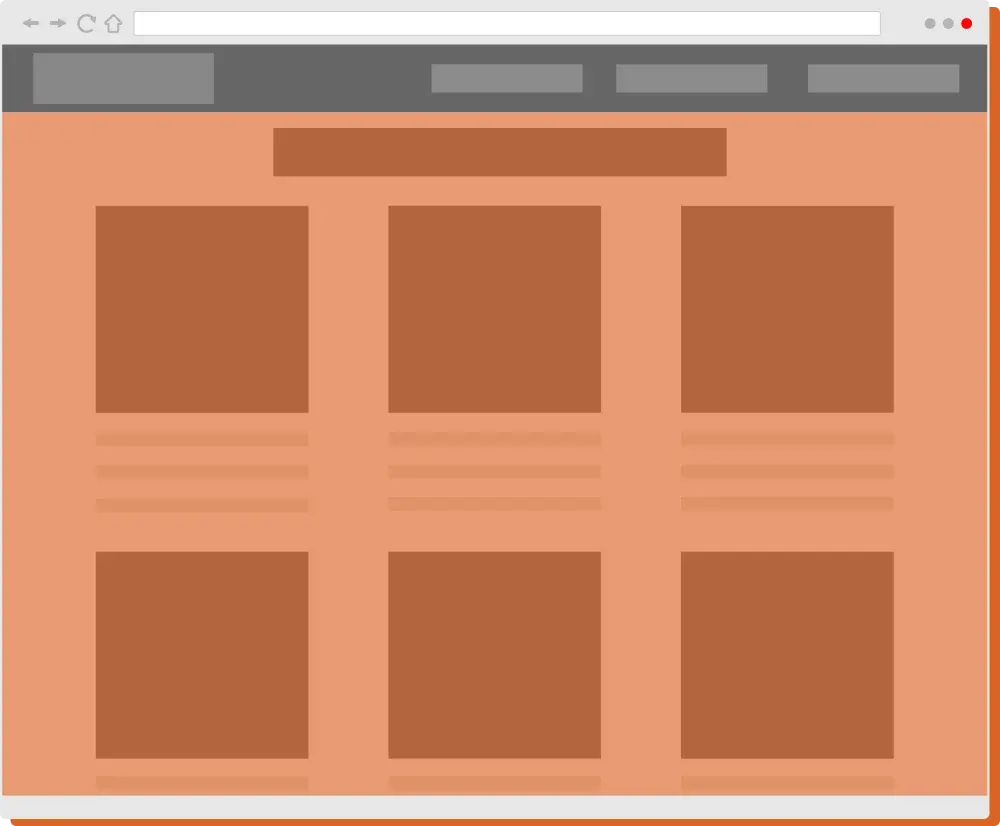 Offering
What do you offer? Much of this content could (and should) be summarized on your homepage. But when a visitor wants to drill down to learn more, an offering page (or pages) is an essential tool to do just that.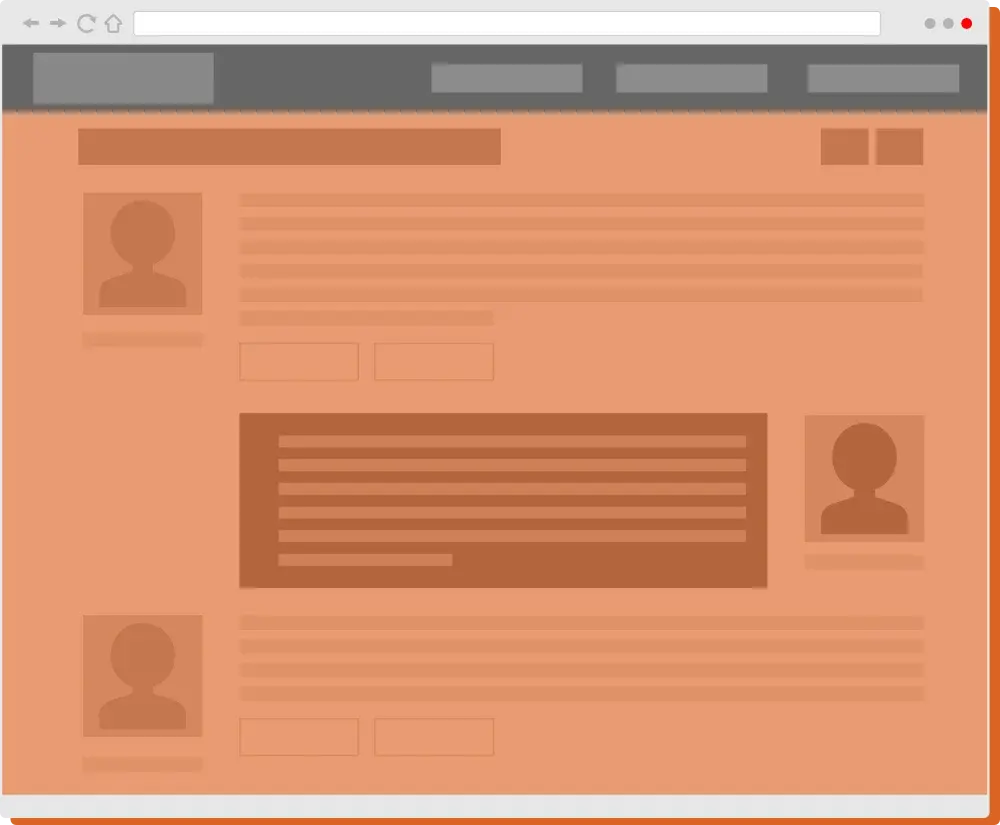 About Page
An about page is your opportunity to tell your visitors more about you and your organization: the 'who' and the 'why', not the 'what'. It's a great way to earn trust and could help you stand out from your competition.
There may often be other pages that are needed on your site, for example: location & hours, blog, shop, quote request, etc. The elements above are simply what we suggest as a minimum starting point of every great website.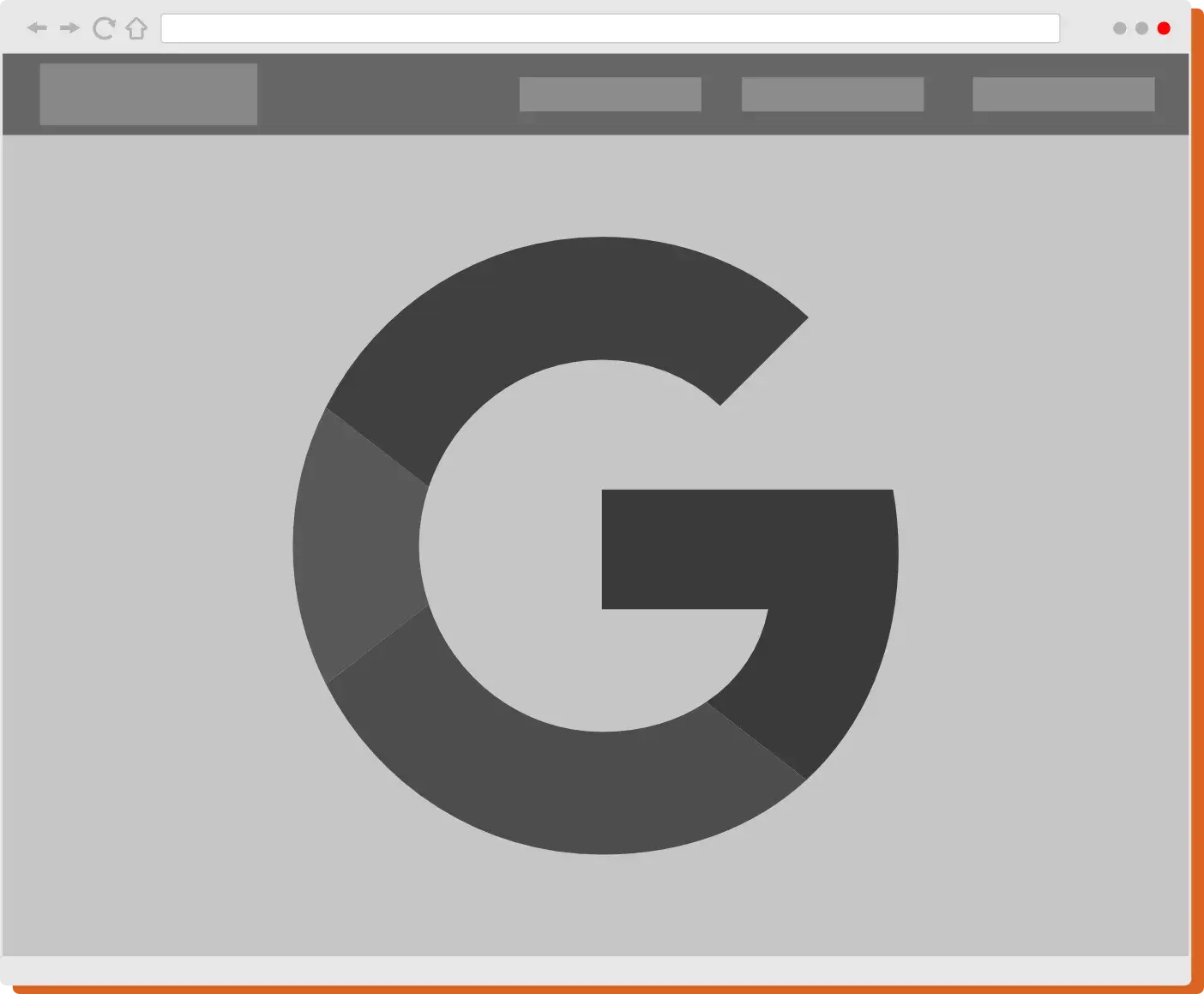 SEO & Performance
Search engine optimization (SEO) is the practice of optimizing a website to more easily be indexed and displayed on popular search engines like Google.

There are many factors that go into 'showing first' in a Google search. The results algorithms remain a mystery to most but there are a great many best practices that can set the stage to achieve great success on any search engine.

By no means do we consider ourselves SEO experts, but we have spent years following and implementing the best practices—particularly related to WordPress. Every site we build is optimized to take full advantage of everything Google tells us they want. And it all starts with responsive web design, and a fast, top-performing website.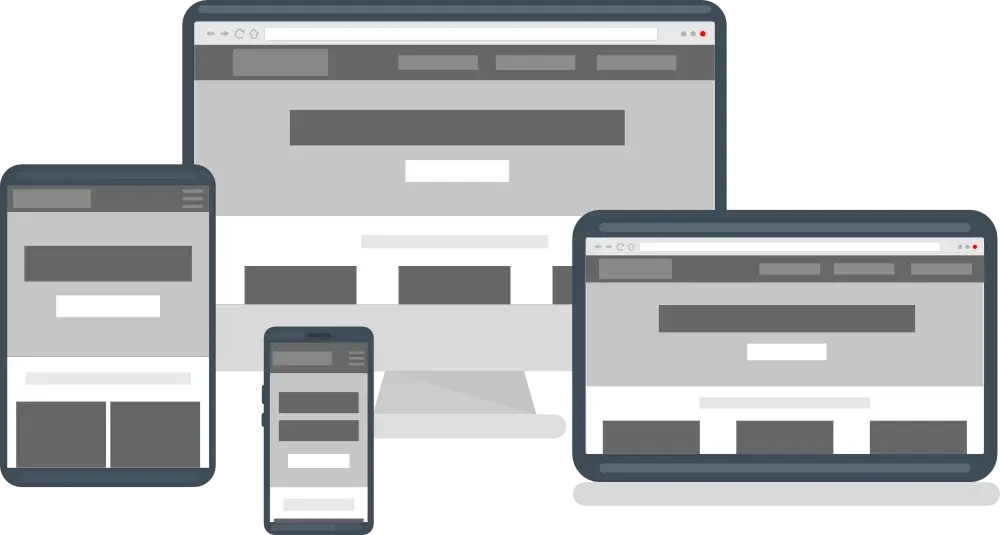 Responsive Web Design
It has never been more important to have a website that is usable and looks good on all sized screens and devices—especially mobile phones.

We design every website with a "mobile first" mentality. We then ensure the site translates perfectly up to tablet screens and full size computers. In short: your website will look amazing on all devices.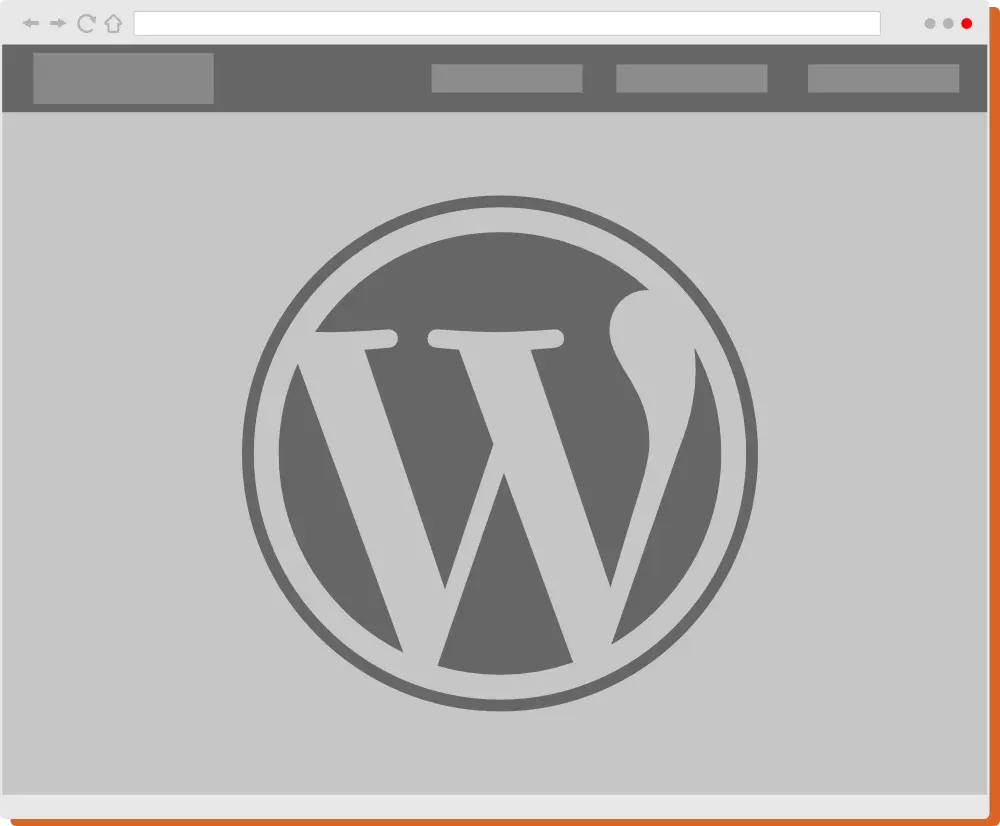 Why Wordpress?
When building any website, code is involved. Most modern websites are no longer built using only hard code. It's very costly, time consuming and difficult to manage. That is where a content management system—or CMS—comes into play. WordPress is the most used CMS in the world.

There are many CMS platforms out there, but we are devoted to exclusively using WordPress as our CMS of choice due to its unmatched flexibility, customization options, security, out-of-the-box SEO compatibility, and performance potential.